Catherine M. Njore
In all my life, affairs, relationships, work everything, I am guided by the following values that I hold so dear...
God
The Creator of heaven and earth and all that is visible and invisible. I therefore do not support anything that is contrary to Christian teachings.

Life
From conception to natural death. No one has a right to take life. Life belongs to GOD. This is one reason I fight for the preservation of every pregnancy. No child deserves to be aborted.

Integrity
That truth be truth even if it is bitter. That we all pay the price for the truth and its consequences.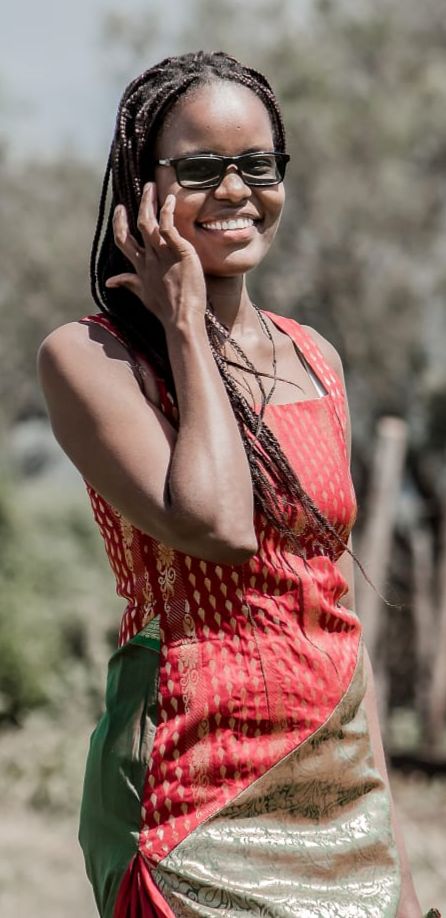 Friendship
I believe that alone no one can achieve any meaningful goal. I therefore value healthy relathionship with people with whom I share similar values.

Education
It is because of this that I promote book reading among children, book clubs and even founded an organization, Think CBO to propagate this value.

Social Justice
There should be a sense of fairness in the society. It pains me to see injustice taking place in the society.

Activities
Some of the engagements I currently undertake include the following:
Profession
I am a Cartographer and mainly focused on children cartography. Available now are map products for children HERE
Community Work

I am involved in various community socio-development work including promoting reading culture especially among children, empowering and mentoring youth on social issues, championing for ethical society devoid of corruption issues and promoting life.

Passion and Hobbies

I love photography, modeling, hikes and traveling. I use my charm to promote good causes.